Sexual Energy Transmutation, Transformation & Manifestation Course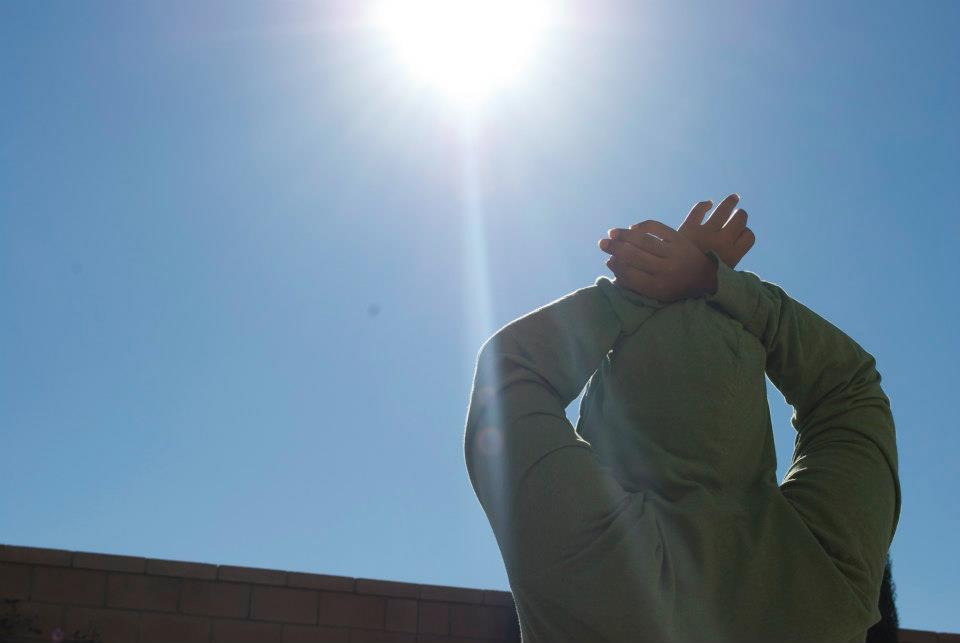 Everything that exist in the Uninverse is Energy we are Sex Energy Beings constantly creating, Vessels of Energy in the flesh & body. When we learn how energy works in our bodies and how it relates to the Universe we can find balance and live in a high vibrating state where we are able to manifest our hearts desire.
This Sex Energy Transformation Transmutation & Manifestation Course is 1 of the 13 Portals of iNFiNiONAiRE Mastery.
As Sexual Energy Beings we are manifesting wether we recognize it or not. Most are subconsciously Manifesting, Why Not Use your Sexual Energy to manifest what you want to experience in your life on your own or with a partner. Master your own energy focus and direct it to a specific intent Consciously Manifest Your LIFE!
People have been asking me to start a course on this very much needed information for Self Mastery and Transformation, I am very excited to bring it to you now. I have used these techniques through out my life and have come to new information by connecting with frequencies that exist within me to help me navigate this Vessel in this realm. 
This is a 4 Week Virtual ViP Course in a Private New Media Digital Portal with 1on 1 interactive Sessions. All Sessions will be recorded and archived so that you can view as many times as you like. Live Participation is encouraged.  You do not have to be available for every live Session but i encourage it to get the most out of each weeks training module.
This Course Begins March 13, 2014 here at ViM3DRadio.com where the Information Portals are located where the course takes place Each Week. This is a private group where you will have access to archived Information Sessions, Your own 1on 1 consultation Recordings Blogs/ Vlogs and other information pertaining to the course modules.
Information Sessions  are Live each Week for the introduction to the course Module this is a 2 hour session  first hour is information download 2nd hour is practice and Q&A. at the end of each week your 30 min 1 on 1 Session is scheduled  with me personally in regards to the course module of the week, this is a great oppourinity to catch up on questions if you missed the live information session at ViMRadio.com
 I am eager to show you how the things that I have applied in my own life can work for anyone with Focus Passion and Dedication we are All Super Heros and I am ready to Unleash Everyone who is ready to take that leap of faith.
My intention is to present to you how I have applied the principles of Universal Law into my life to access all frequencies available to me to Master anything I set my intention to.
We all have the capability to do OHMAZING things in this course I will show you how to tap into your inner core powers. The Key to Mastering life is Mastering SELF it is an ever evolving journey as long as we have breath in our bodies we will experience the constant evolution that exist. Its important to be prepared for all possible circumstances by Mastering your own energy. I want to help you find your bliss in any situation by going inside of yourself. 
Here is some of what you will learn
1. Your Chakra System 1-13 How they work and how to use them
2. Finding your Meditation State, your pace, your Style
3. Activate your Chakra System & Kundalini Energy
4. Transform the Negative Energy in your Subconcious with water
5. Cleanse Your Body from the inside out Detoxing Naturally
6. Writing your story, painting your picture the art of Visualization 
7.How to Keep your energy in Motion with physical Movement Yoga Dance Martial Arts
8. Chakra Cleasing & Energy Work with Orgone Energy Batteries
9. Transmute Sexual Energy througout your Chakra system for Manifesting integrate intention with passion
10.  Finding your inner Oracle with Oracle Goddess Mother Ms.Smokey unleash your abilities
11. Using the Energy in Sacred Geometry Color & Numbers to Create physical reality
12. Organization putting it all together Making it all work.
If you have no idea what your purpose is by the end of these 4 weeks you will know with out a doubt who you are and how to use all of your Energy to manifest your life
Bonus week 5 Participate in a live broadcast about the Sex Energy Transformation, Transmutation & Manifestation.
What you will Need:
An Orgone Energy Battery Kit includes:
Pendant 
Massage Bar
Reflexology Balls
Med Pyramid
For information call  818 233 5776